Dec 14, 2020, 02:00 AM
Citywide is pleased to announce that it has entered into a Sales and Purchase Agreement – subject to a number of Conditions Precedent – to acquire the business of NSW-based utilities and infrastructure specialist service provider Ultegra Pty Ltd.
The Ultegra agreement is the second acquisition this year by Citywide in the Energy and Utilities sector, underpinning a clear focus on delivering our Vision 2025 strategy for growth. Upon completion, Citywide would employ in excess of 1,260 people, with annual revenue of more than $325 million.
"The acquisition of Ultegra brings a significant electrical engineering, design and construction capability to the mix, and complements our existing skills and strong capability in this sector in Victoria and Tasmania," Citywide CEO Chris Campbell said.
"The addition of the Ultegra business to Citywide's Utilities team is a good strategic fit for Citywide, and will enable a highly specialised, innovative and collaborative approach to the customers and communities we serve."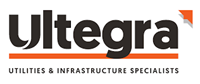 Ultegra was established in 2003, primarily operating in the contestable electrical design and construction markets.
Today, its dedicated team of over 60 Engineering, Project Management and Field Delivery employees deliver design, construction and maintenance services for transmission and distribution assets for both public and private utility and infrastructure customers across NSW and the ACT.
Ultegra's leadership team will join Citywide leadership, with the business expected to continue as usual for staff, customers and other stakeholders.
About Ultegra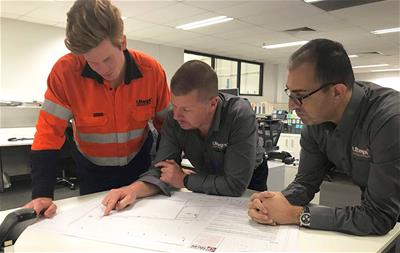 Since being established in 2003, Ultegra has grown to become the service delivery partner of choice for utility owners, major contractors, developers and builders across the greater Sydney region, and in the ACT.
Today, Ultegra deliver all facets of utility and infrastructure services including both design and construction of overhead and underground transmission and distribution networks, asset management, asset maintenance and civil construction.
Media Contact:
Simon Mossman - Group Corporate Communications
M 0427 307 216
E simon.mossman@citywide.com.au