Sep 11, 2022, 14:00 PM
The campaign developed by Citywide to highlight the critical national skills shortage of arborists and tree care workers has won a major Victorian Government training award.
Citywide and training partner Arbortrim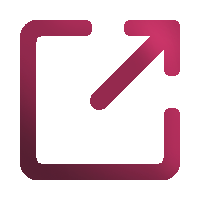 , supporting the national peak body Arboriculture Australia and state-based Victorian Tree Industry Organisation (VTIO), were the nominal winners of the Industry Collaboration category at the Victorian Training Awards on Saturday night (Sept 10), under the campaign headline, Arborists Don't Grow on Trees.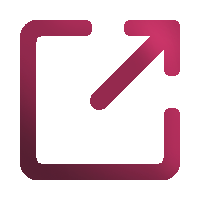 "While the COVID pandemic has created significant labour shortages across all industries, the fact is nationwide the tree care industry and arborist profession has struggled with significant skills shortages for well over a decade," Citywide spokesman Matt Williams said.
"Arborist is one of top 57 'occupations rated as having strong future demand' that is in national shortage in the top-most category on the National Skills Commission's Priority Skills list.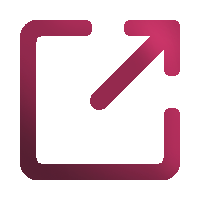 "This award is a fantastic endorsement of the campaign so far and our hope now is that it acts as a catalyst for even wider industry collaboration to urgently address the challenges. A rising tide lifts all boats."
The Victorian Training Awards recognise the success of apprentices, trainees, students, teachers, training providers, employers, and industry representatives from across Victoria.
This year, 47 finalists were honoured for their outstanding achievements of individuals and organisations in the Victorian TAFE and training sector.
"Collectively, we have been addressing the skills challenges faced in the sector by encouraging more women to join the industry, attracting job seekers and school leavers, as well as constructing partnerships to engage indigenous communities," Arbortrim Managing Director James Maund said.
Media Contact:
Simon Mossman - Group Corporate Communications
M 0427 307 216
E simon.mossman@citywide.com.au