Jan 20, 2019, 13:00 PM
The achievements of Citywide's Trees team in helping the City of Melbourne implement its urban forest strategy has been highlighted during a site visit by a government delegation from Saudi Arabia.

The Riyadh Development Authority is spearheading a significant program to develop green coverage throughout the Saudi Arabian capital.

Delegation representatives, assisted by climate change consultant Yvonne Lynch, said Melbourne's work in greening the urban environment through its tree planting program had become an international standard.

The site visit was part of a week-long study tour by the Riyadh delegation to glean insights on planning, design, operations and maintenance of parks and open space.

With Citywide's work in delivering the actual program, the Riyadh delegates were keen to see the results at the coalface: a site visit to the North Melbourne Recreation Reserve following an earlier briefing from Melbourne Trees Operations Leader Rod Fraser.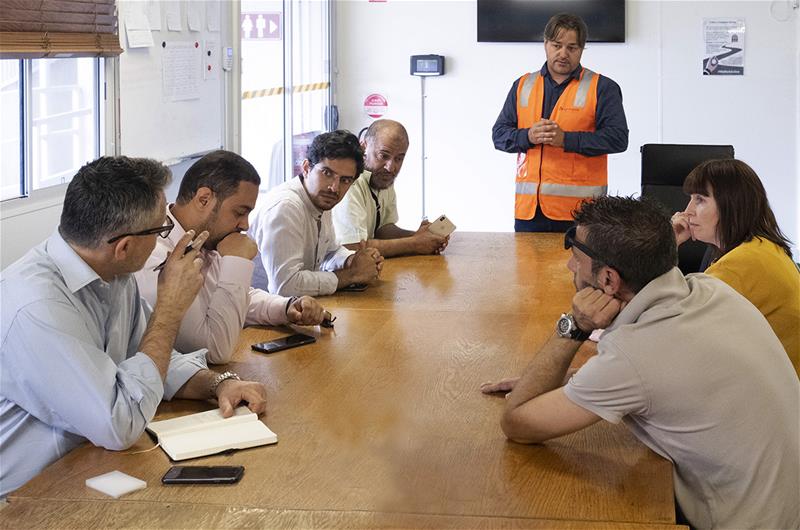 Media Contact:
Simon Mossman - Group Corporate Communications
M 0427 307 216
E
simon.mossman@citywide.com.au