Media Room
Our Media Room is your place to find all the latest News Releases and Story Starters from Citywide.
The Media Room is designed to help journalists with general information about Citywide plus provide story ideas - 'Story Starters' - for some alternative news coverage, human interest stories and other inspiring insights about our people and life at Citywide.
MEDIA CONTACT
For all media enquiries, requests for interviews with Citywide management or our subject matter experts, contact:
Simon Mossman
Group Corporate Communications Manager
M 0427 307 216
E simon.mossman@citywide.com.au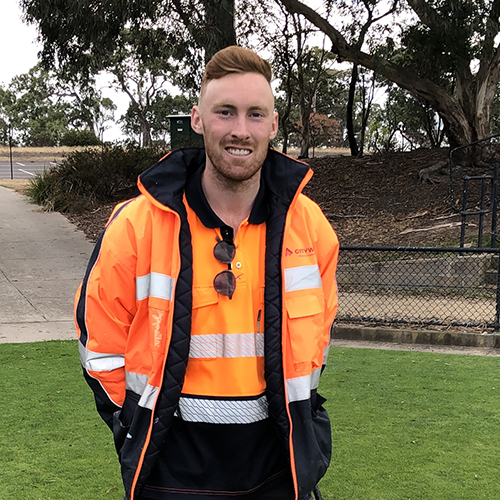 Tuesday, 19-March 2019
Turf graduate a cut above
Citywide apprentice Nathan makes the cut as State's top sports turf graduate.
Read More