FEATURED PROJECTS
We work side by side with our customers at every stage of their projects and works programs, to deliver the outcomes they require.
From small, niche upgrades to large scale revamps of reserves and parks, our LGA Capital Works and Commercial Landscaping divisions bring a great deal of experience, expertise and insights that empower our customers to achieve more in providing for their communities.
Scroll down to check out some of our recent projects.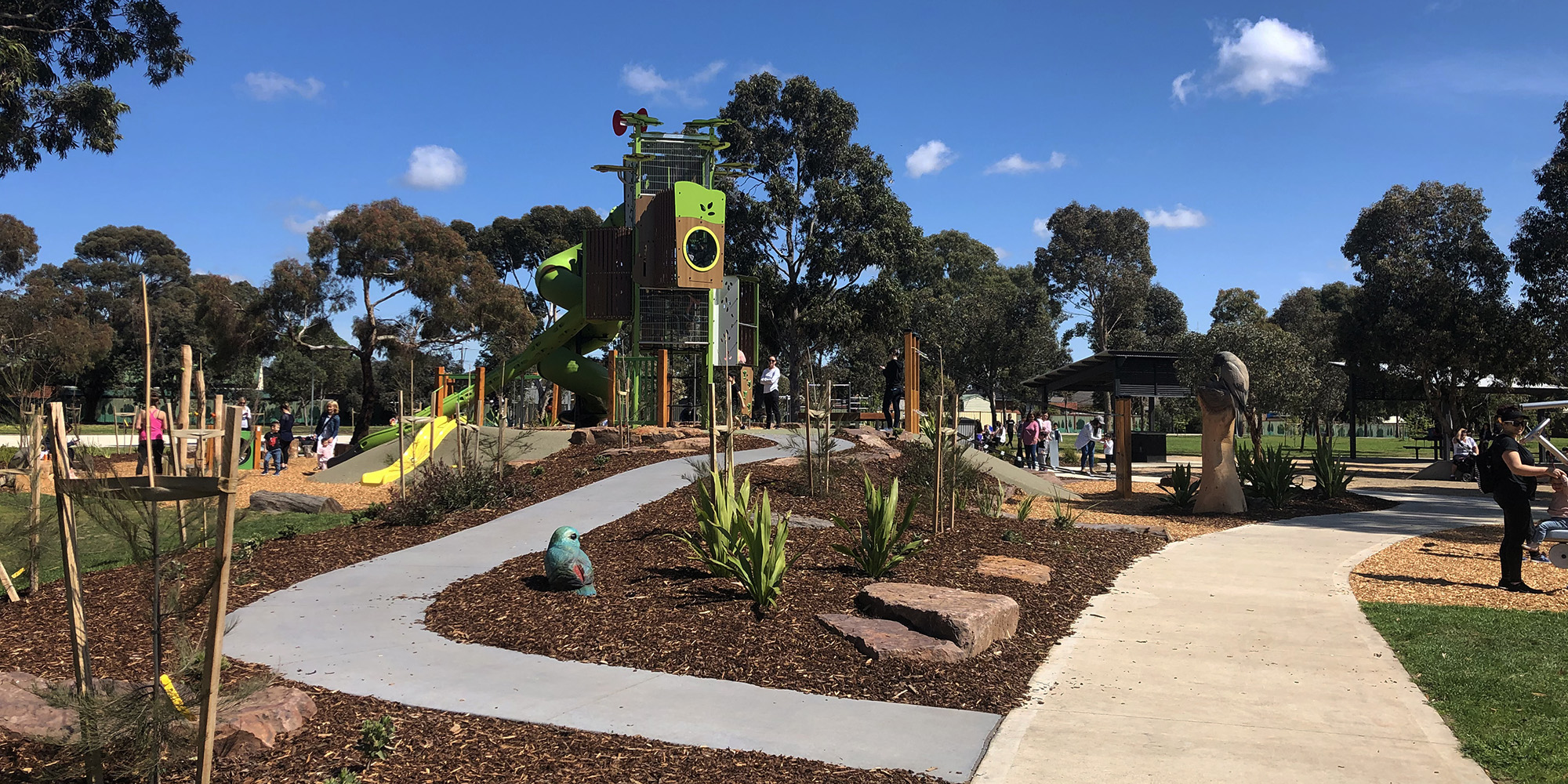 FEATURED PROJECT
Turning parks into paradise for Brimbank community
LGA Capital Works team completes two stunning park transformations for the Brimbank community.
View Project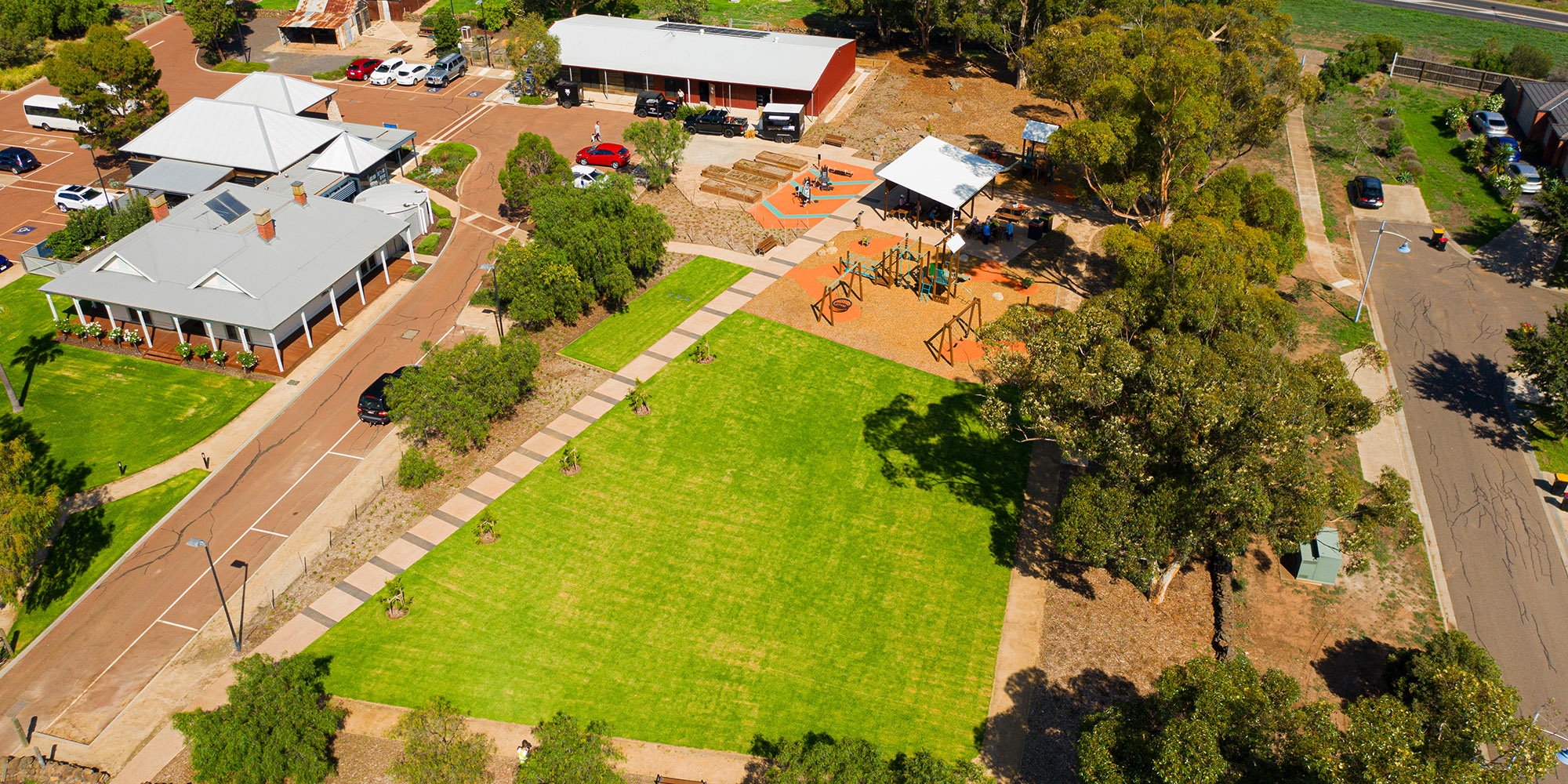 FEATURED PROJECT
Community play spaces for Melton
Turning parks into paradise has been a motivating goal for Citywide's LGA Capital Works team, which has delivered three dynamic community play spaces for the City of Melton.
View Project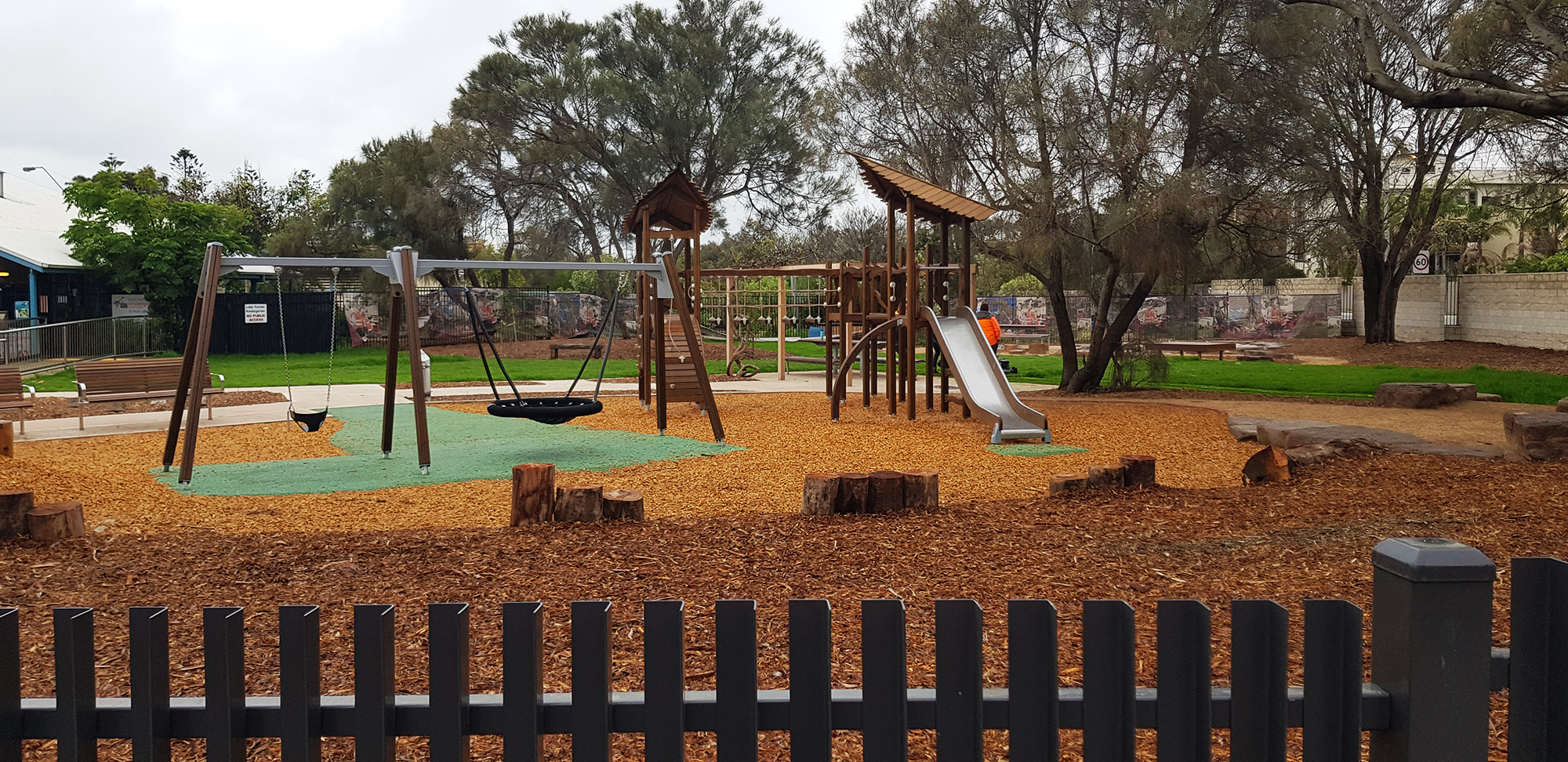 FEATURED PROJECT
Elwood Playspace Landscape Revamp
Elwood play space remained neglected until Citywide's Commercial Landscaping Team brought to life an imaginative vision for the site.
View Project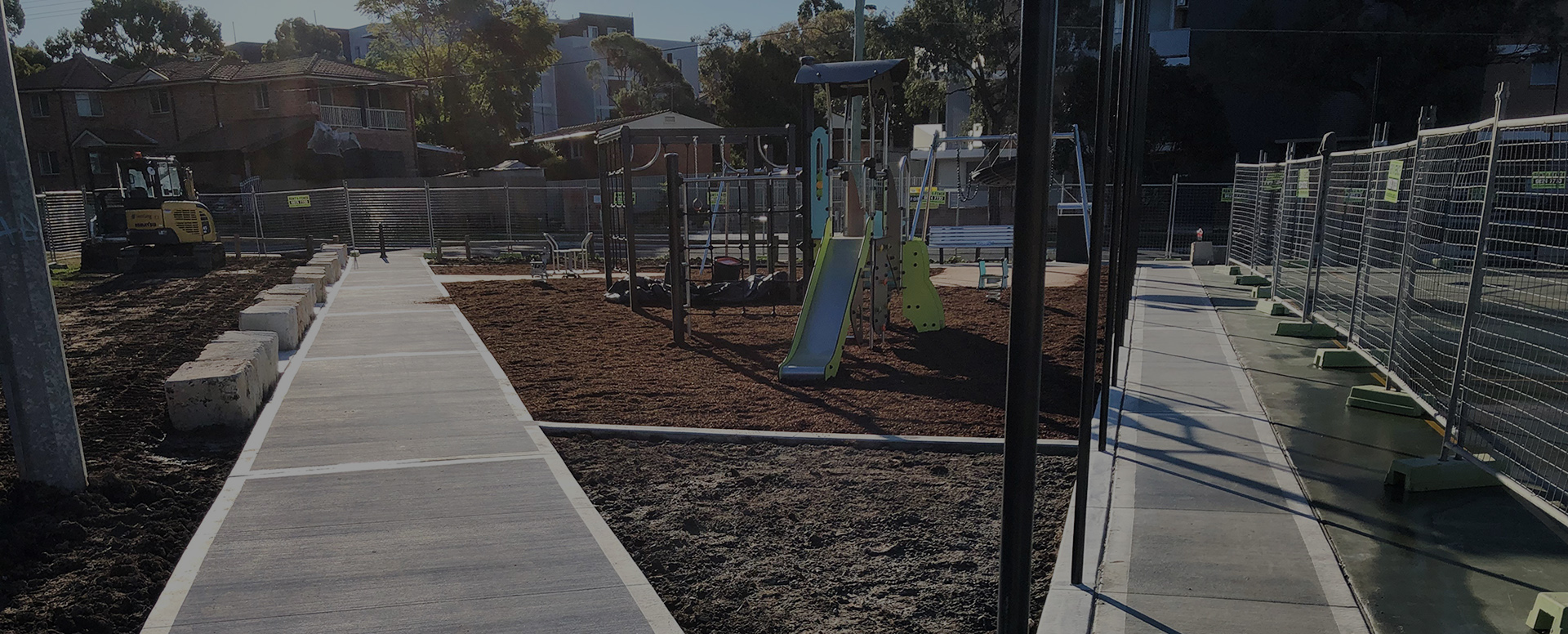 FEATURED PROJECT
Refurbishment refreshes Freame Park landscape
A tired-look triangle of parkland is transformed by NSW landscaping team
View Project
News Digest
Sift through the following news items to discover more of what's happening around Citywide.