FEATURED PROJECTS
We work side by side with our customers at every stage of their projects and works programs, to deliver the outcomes they require.
From small, niche upgrades to large scale revamps of reserves and parks, our LGA Capital Works and Commercial Landscaping divisions bring a great deal of experience, expertise and insights that empower our customers to achieve more in providing for their communities.
Scroll down to check out some of our recent projects.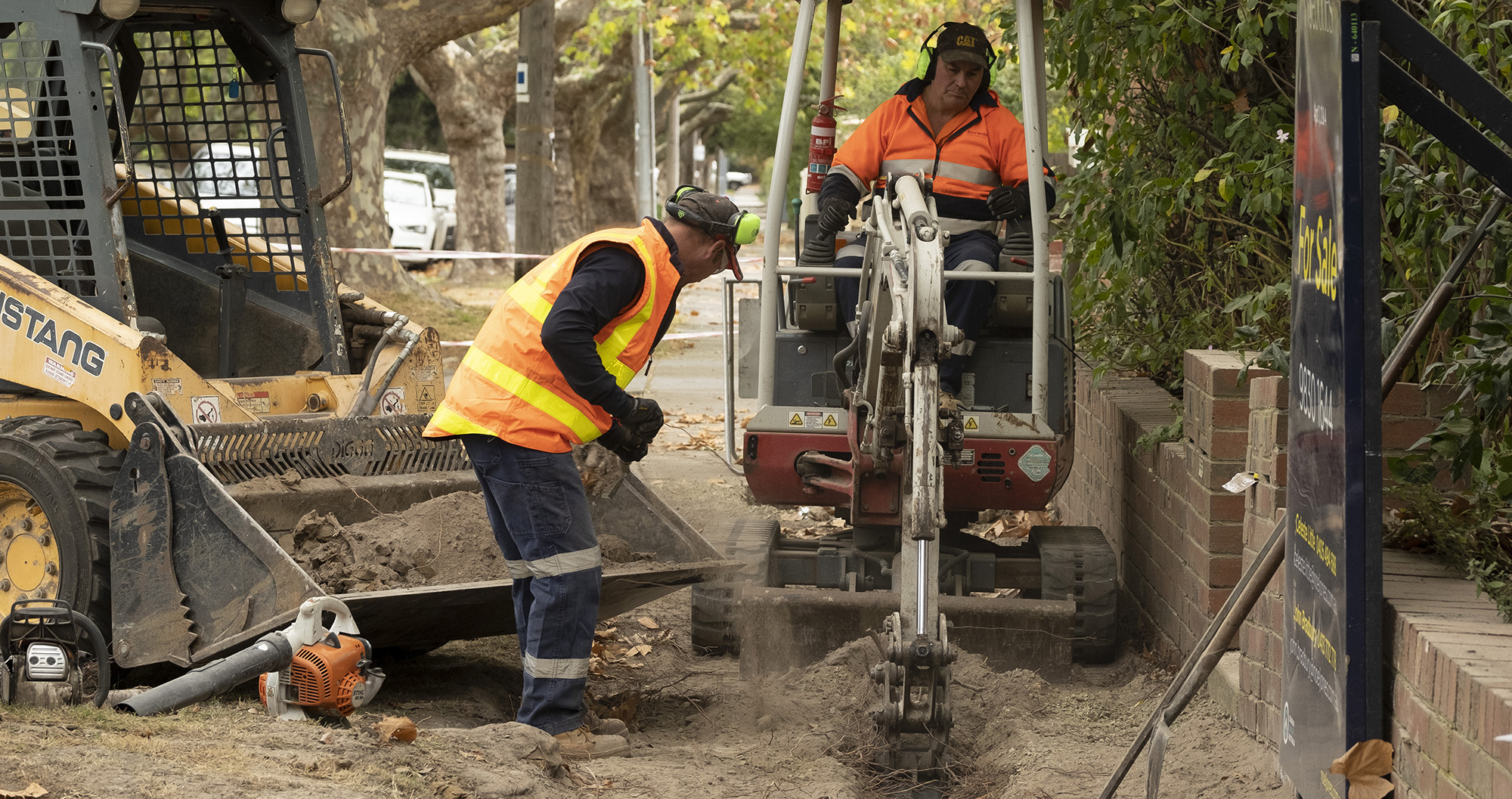 FEATURED PROJECT
Root cause! Digging in to deliver root barriers service
Root barriers is a specialist tree root management service that protects property and municipal assets while preserving trees.
View Project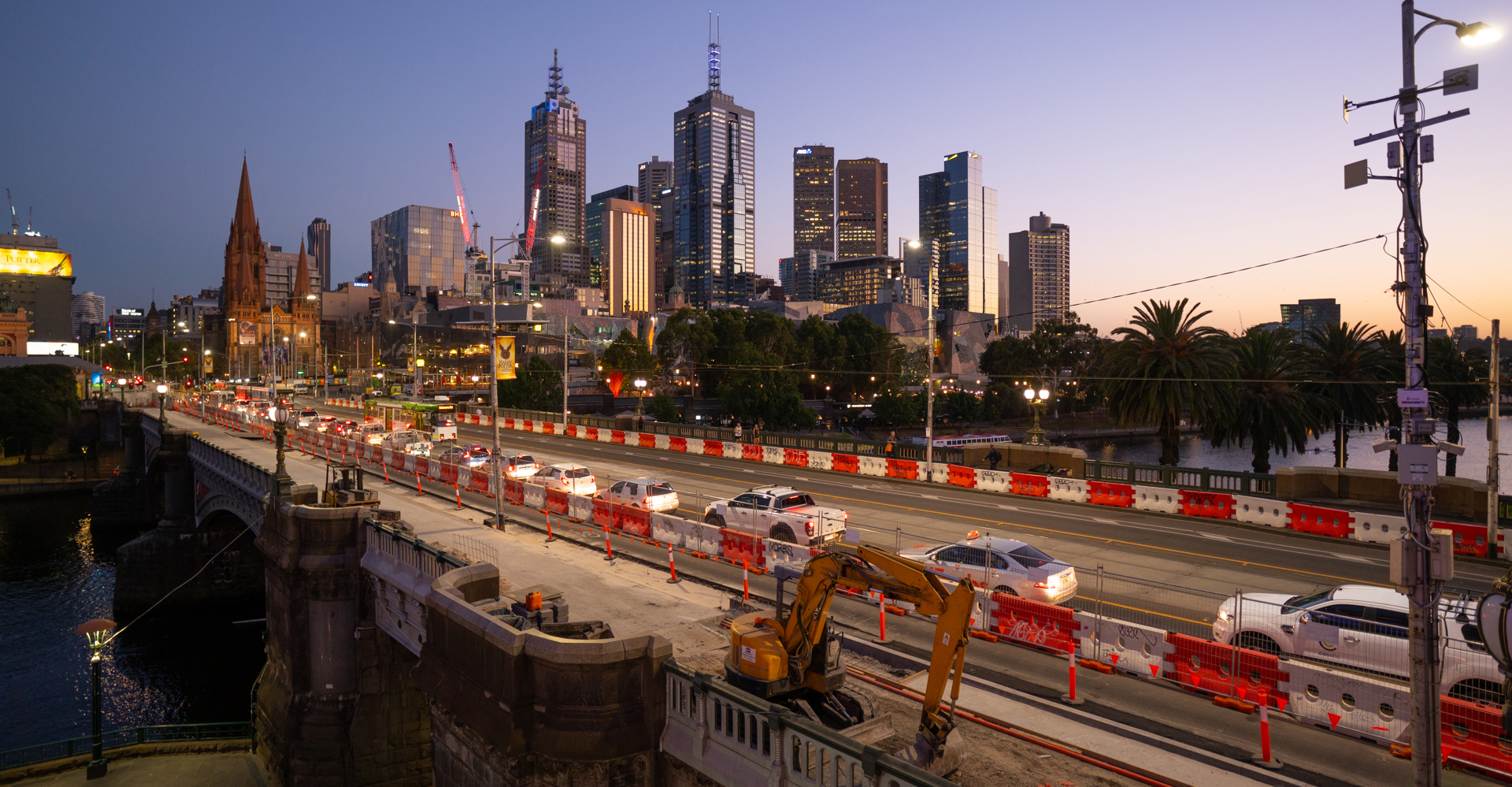 FEATURED PROJECT
Bridge upgrade works fit for a Prince
Historic Melbourne gateway refurbished as part of multi-million dollar CBD works program.
View Project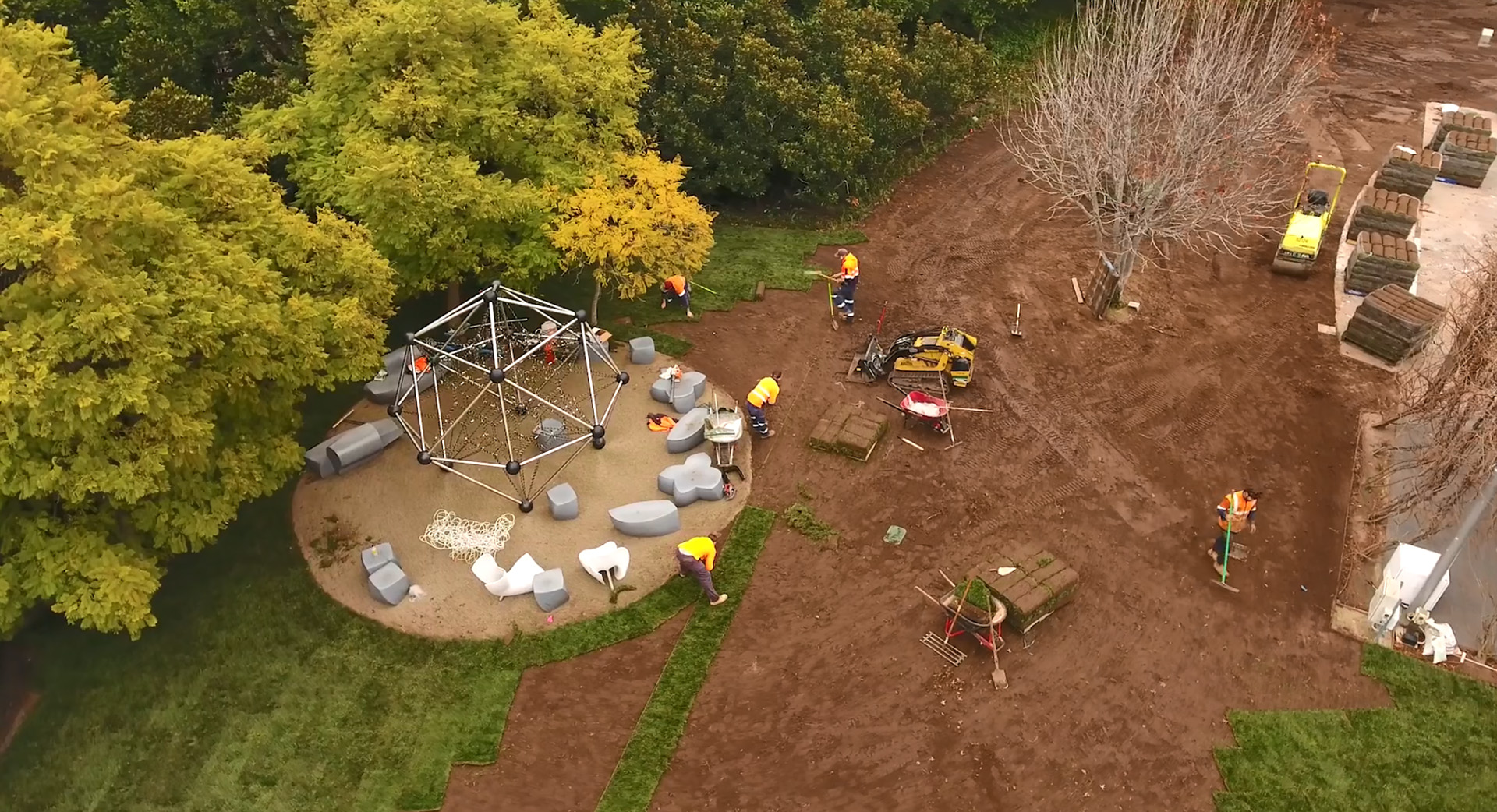 FEATURED PROJECT
NGV landscaping & turf installation revamp
The Commercial Landscaping team ensured the NGV's global image as an arts and cultural icon was maintained following an extensive turf renovation.
View Project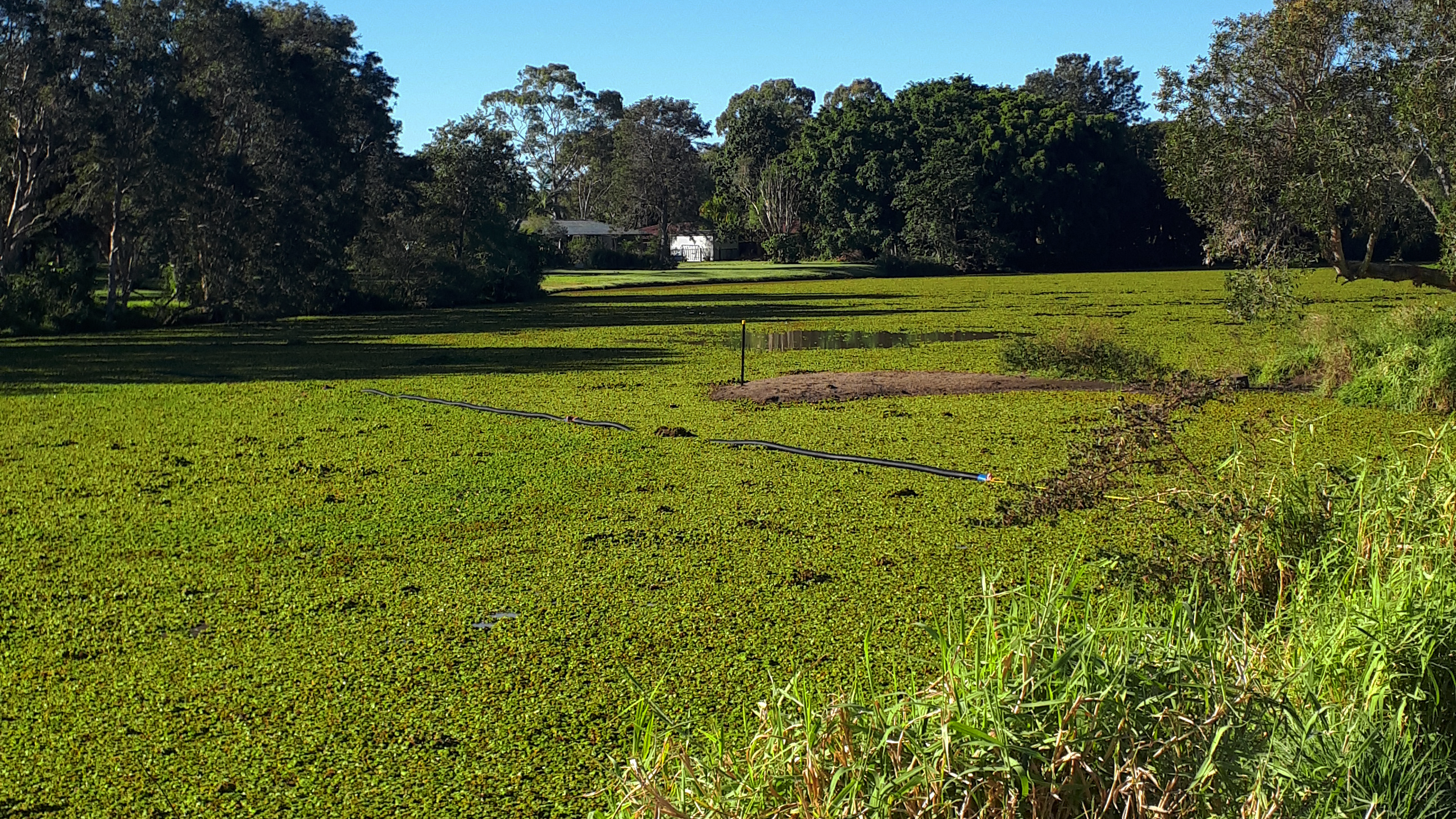 FEATURED PROJECT
Byron Shire Waterlily Park weed management
Waterlily Lake was suffering significant unseen damage by a malevolent water weed - until Citywide subsidiary Technigro rectified the issue.
View Project
News Digest
Sift through the following news items to discover more of what's happening around Citywide.