FEATURED PROJECTS
We work side by side with our customers at every stage of their projects and works programs, to deliver the outcomes they require.
From small, niche upgrades to large scale revamps of reserves and parks, our LGA Capital Works and Commercial Landscaping divisions bring a great deal of experience, expertise and insights that empower our customers to achieve more in providing for their communities.
Scroll down to check out some of our recent projects.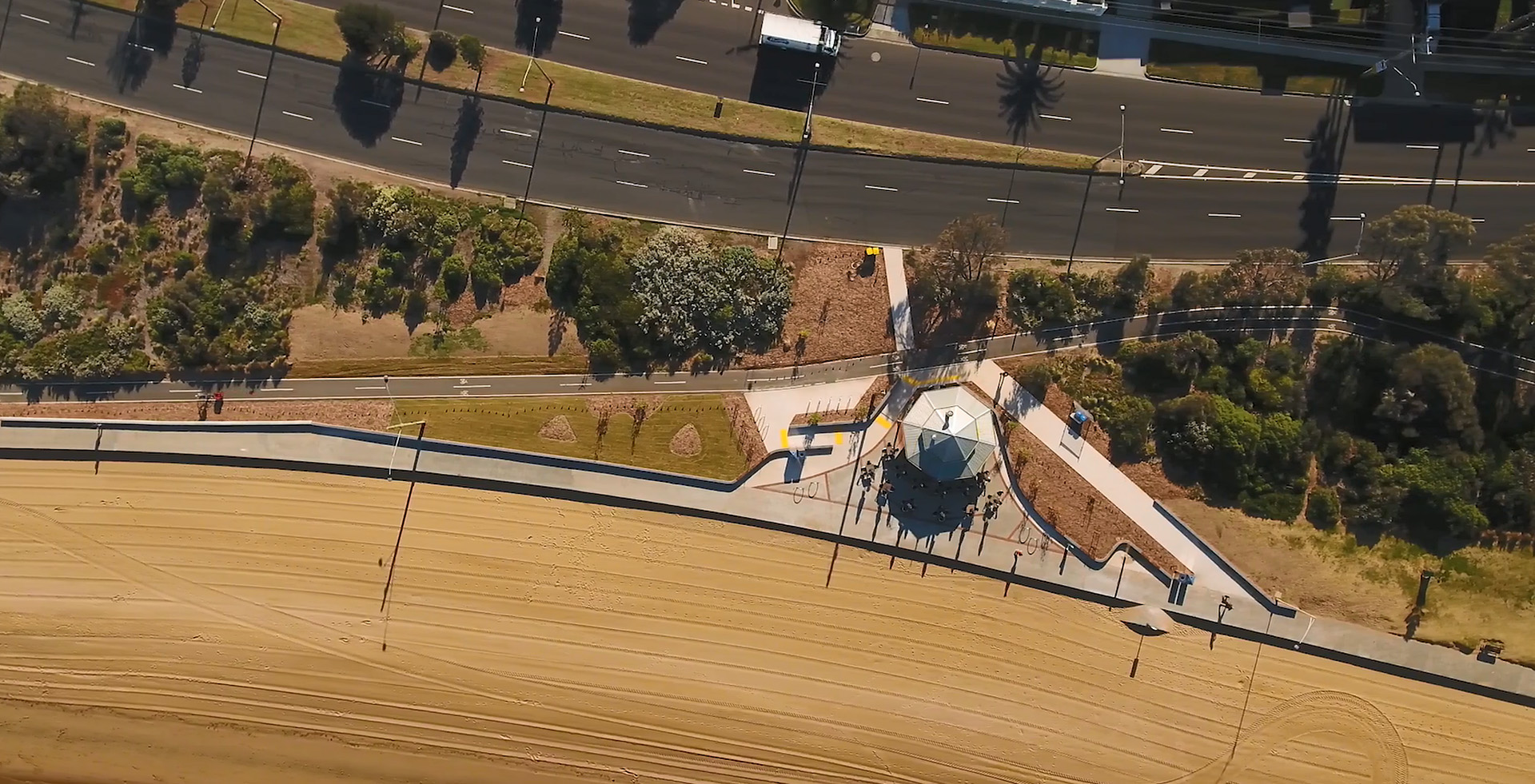 FEATURED PROJECT
Point Ormond landscape revamp
The City of Port Phillip's iconic Point Ormond kiosk landscape required a significant revamp to create a more inviting environment for locals and visitors alike – a task that Citywide's Commercial Landscaping team was well-placed to deliver.
View Project
News Digest
Sift through the following news items to discover more of what's happening around Citywide.