Executive Leadership
Comprised of members who possess clear business insight and an innovative approach towards business, Citywide's leadership team combines many decades of commercial and municipal experience to deliver upon its goals. Executive Management is overseen by the Board of Directors.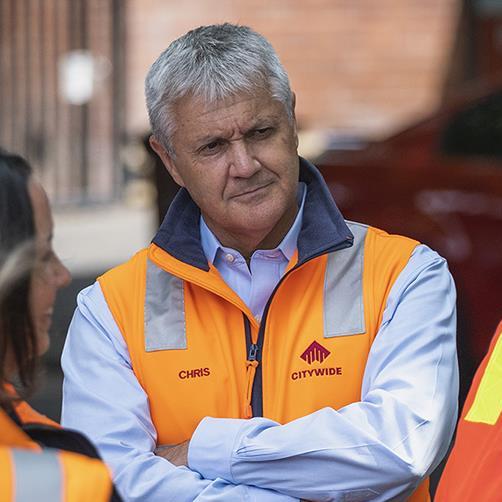 Chris Campbell
Chief Executive Officer
Chris Campbell joined Citywide as CEO in October 2015.
He has more than 20 years of executive leadership experience in the resources and energy sectors within Australia and internationally. The majority of this time was spent at BHP Billiton where he held a variety of senior roles. Chris joined Citywide from EnergyAustralia.
Connect with Chris on LinkedIn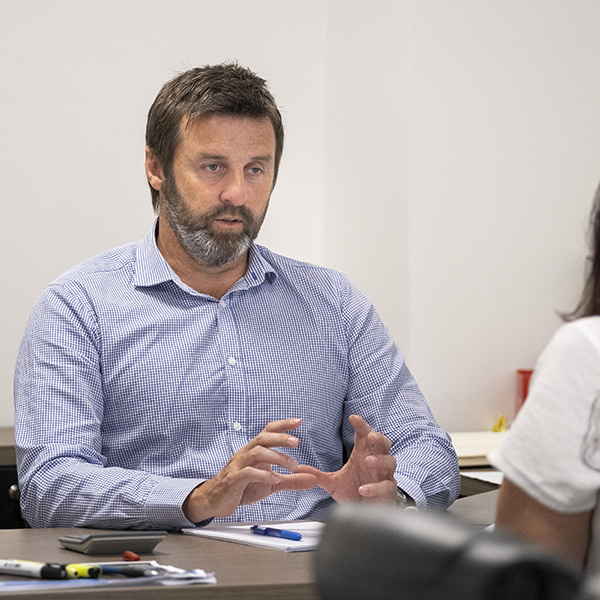 Paul Hudson
Chief Financial Officer
Paul is a qualified chartered accountant with extensive business improvement experience across multiple sectors and business models.

As well as being the executive responsible for Citywide's financial portfolio, Paul also serves as a Director on the board of the Citywide North Melbourne Asphalt Plant, a joint venture with Fulton Hogan.
Connect with Paul on LinkedIn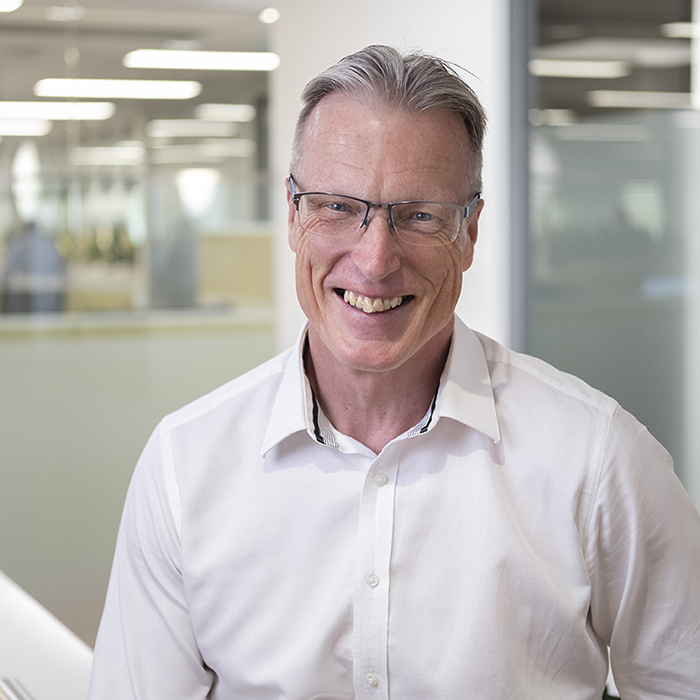 Duncan Reid
Executive - Operations
Duncan joined the business in 2017, with a strong track record of building high performance teams that deliver outstanding results.

A strategic thinker with a passion for delivering outcomes, Duncan's signature strength is driving business growth through relentless focus on customer needs and delivering cost effective reliable solutions.
Connect with Duncan on LinkedIn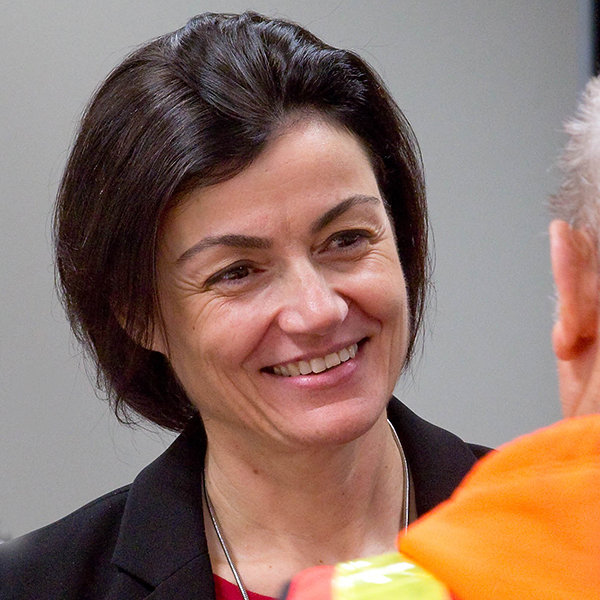 Angelica Georgaklis
Executive - People & Culture
Angelica returned to Citywide in 2018, having led reform and transformational change within facilities services and financial services for a number of organisations. She is responsible for Human Resources, culture development, communications and employee engagement.
Angelica is a strategic business partner who contributes to the growth and organisational development through sustainable, engaging and effective people & culture programs.
Connect with Angelica on LinkedIn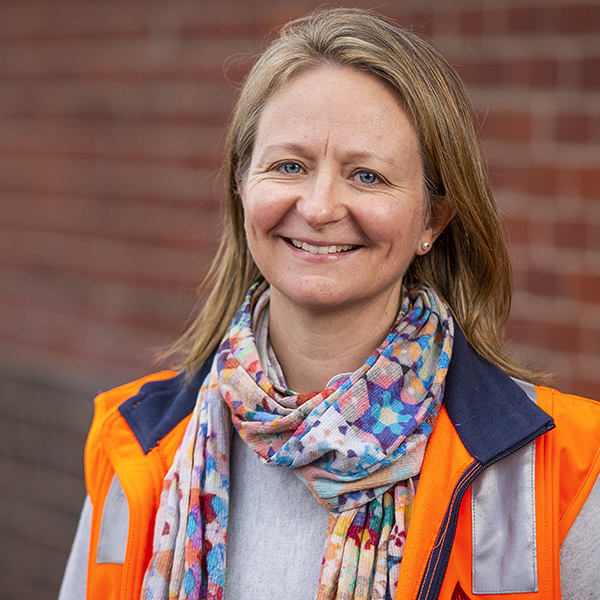 Heidi Mitchell
General Counsel & Company Secretary
Heidi Mitchell joined Citywide in 2016, bringing with her substantial experience as a senior corporate lawyer in a broad range of commercial dealings, including advising on competition law and workplace health and safety.
Heidi joined Citywide from Viva Energy Australia Pty Ltd (formerly The Shell Company of Australia Limited) where she was Senior Legal Counsel for Wholesale Supply and Distribution. In addition, she held Company Secretary positions at W.A.G. Pipeline Pty Ltd and Crib Point Terminal Pty Ltd. Heidi has written and delivered legal training and held Director and Committee Member positions in several organisations, including not-for-profits.

Connect with Heidi on LinkedIn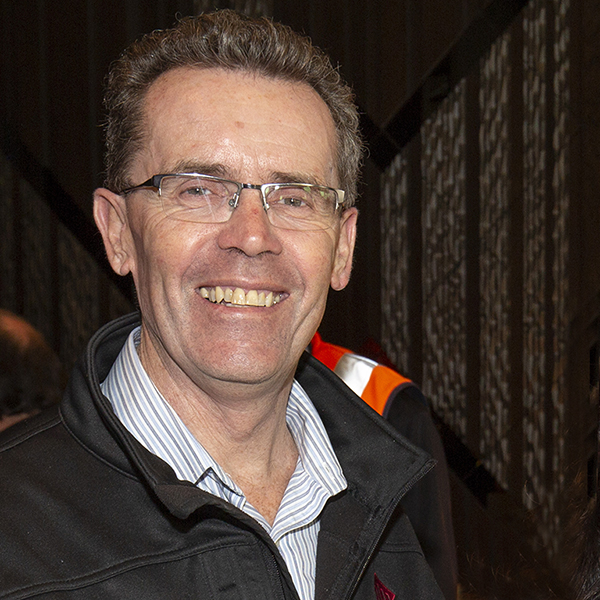 Matthew Whelan
Executive - Commercial & Innovation
As Executive Manager - Commercial and Innovation, Matthew oversees the commercial direction of Citywide including: all tender activities, market and business development, ongoing review of the Citywide strategy, key customer retention activities and leadership of M&A activity .
Matthew has over 20 years of experience in the waste and infrastructure industries. He has held senior management positions with both national and global organisations, including: Pacific Waste, The Alex Fraser Group, Cleanaway, Transpacific Industries and One Steel
Connect with Matthew on LinkedIn